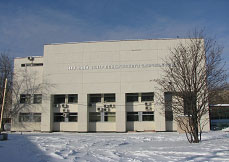 The Mental Health Research Center (MHRC) is a State Scientific Institution providing scientific leadership in psychiatry in Russia since 1944.
MHRC is governed by the Scientific Organizations Federal Agency.
MHRC mission
Improve people's mental health
Succeed in fundamental research and implement biological findings in clinical psychiatry
Develop innovative treatments of mental disorders to fulfil opportunities for its prevention, cure, relief and rehabilitation
Shift the social consciousness towards psychiatric patients
Provide the perfect quality professional training on psychiatric disciplines
In MHRC Clinic we promote research and education in order to ensure the best care to every patient through integrated clinical practice. We provide inpatient treatment and outpatient consultancy service for patients of all age with psychiatric disorders including:
Autism
ADHD
Eating disorders
Mood disorders
OCD
Personality Disorders
Schizophrenia
Dementia
---
The Director of the Center
Tatiana P. Klyushnik, Doctor of Medicine, professor.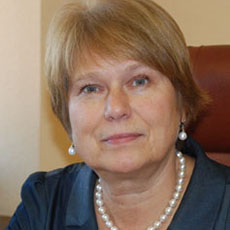 Professor Klyushnik is one of the leading neuroscientists in Russia and abroad. Her research work is focused on neuro-immunology and neurochemistry of mental disorders and aimed to determine its biological markers. She applies the unique integrative approach incorporating both psychopathology and neuroscience in her research. Professor Klyushnik's team results, clarifying immunology, biochemistry, EEG, MRI and psychopathology aspects of mental disorders, are regularly published in leading journals and widely implemented in psychiatric practice.
An author with more than 150 scientific articles and 3 book chapters, published in national and international journals, professor Klyushnik owns 3 patents and 2 medical technologies related to mental disorders diagnostics, treatment and outcome prediction.
Professor Klyushnik in her role of MHRC Director will facilitate further integration and promotion of clinical and biological disciplines.
---
The Scientific Chief: Alexander S. Tiganov, Academician of Russian Academy of Science, Professor, Honored Scientist of Russia.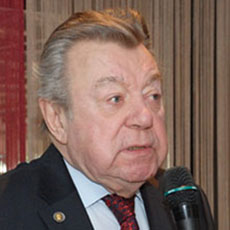 Professor A.S.Tiganov one of the leading Russian scientists widely known in Russia and abroad for his works on psychopathology, psychopharmacology. He is the founder and the editor in chief of the journal "Psychiatry ". Under his supervision two editions of "Handbook of Psychiatry " ( 2nd ed . , 1999, 3 - ed. 2012) were published. He is the author of over 250 publications, 2 monographs.
---
Deputy Director, Research: Grigory I.Kopeyko, Candidate of Medical Sciences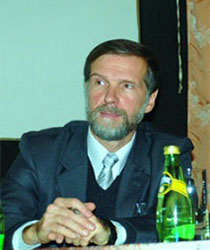 ---
Deputy Director, Development and Innovation: Vasiliy G. Kaleda, Doctor of Medicine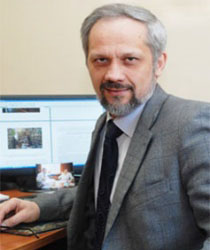 ---
Deputy Director, Economic matters:Dmitry Y. Tushunov, PhD.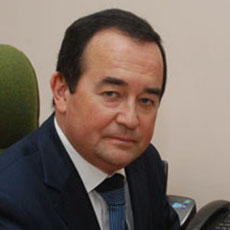 ---
Chief Doctor: Olga S. Rumiantseva, Candidate of Medical Science, Honored Physician of Russia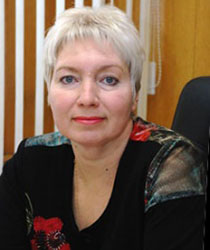 ---
Scientific Secretary, Alexandra N. Barkhatova, Candidate of Medical Sciences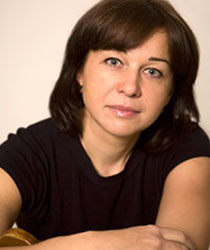 ---